What Are ReGROUPS?
ReGROUPS are part of assimilation into ReIGNITE Church. Our ReGROUP sessions go from early fall through late spring lasting anywhere from 4 to 8 weeks. ReGROUPS are held in homes or various establishments (i.e. iHop, Panera, etc.) Each week, participants will watch a video teaching and study on their own prior to meeting for group. We will get to know and pray for each other as well as share any thoughts or questions we have concerning the reading/viewing material. Childcare is usually NOT available. Be prepared to purchase snacks, drinks or meals but may not be required. Enjoy the fellowship!
What's Coming Up Next?
We will be kicking off a NEW ReIGNITE ReGROUP starting Friday, September 11th. This ReGROUP will be in-person as we gather together for fellowship!

Our ReGROUP topic comes from the Bible study series by Dennis Rouse called "ONE". As Christians we are members of one spiritual family, pursuing one God, redeemed and rescued by one Savior. But we're also from different races and different cultures, and we're influenced by a world that is marked by division. How should the church respond? What is our role as followers of Christ? Join us as we go through this 4-week study together through biblical teaching and honest conversations.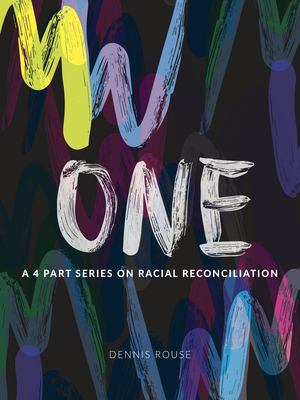 Our 4-week ReGROUP will be hosted by Marco & Heather! We will have one single location for ReGROUP's as we shift back to in-person group! If you plan to attend you may email Marco & Heather for directions at
mhg09142019@gmail.com
.
Starting September 11th at 6:30pm
General questions about our ReGROUPS? Fill out the contact form below and we'll be back in touch with you!